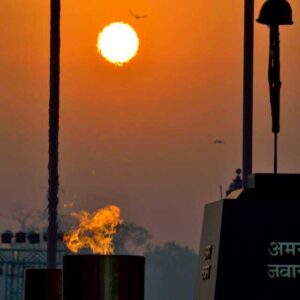 The colour of Amar House is red.
Red is a positive colour associated with our will to survive.
The colour of Amar House is historically been associated with sacrifice.
Amar House is full package of energy and motivate us to execute our plans.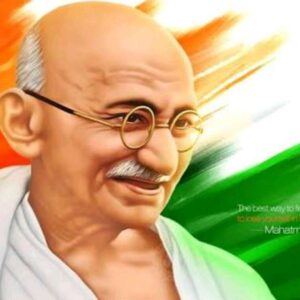 The colour of Gandhi House is blue.
The Gandhi House is often associated with depth and stability.
The Gandhi House symbolizes trust, loyalty, wisdom, confidence, intelligence, faith, truth and heaven.
Gandhi House signifies prosperity.
The colour of Guru Nanak house is orange.
Orange colour is the symbol of strength.
The goal of Guru Nanak house is to promote positive relationship between faculty and students.
Guru Nanak House is associated with joy, sunshine and the tropics.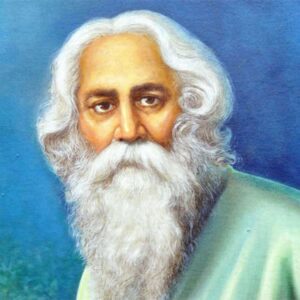 Shanti House depicts peace and prosperity among various communities
The colour of Shanti House is green, the colour of life, renewal, nature and energy.
Shanti House effects our abilities to express unconditional love, forgiveness and compassion.
Shanti House symbolizes nature and therefore is a manifestation of God himself.