INCHARGES & CO-ORDINATORS
In our School incharges ensure a safe and productive learning environment for the students and faculty in their Institution.
Developing a creative learning community across the school, to have knowledge, understanding and enthusiasm for creative teaching and learning as a key to raising achievement, aspiration and motivation is the main objective of our team.
DESIGNATION: MAIN INCHARGE
SPECIALITY: MATHS/ SCIENCE
Let me start by saying that I believe the teaching is a noble profession all over the World. Only education can save society and individuals from possible collapse because knowledge is power.
As a teacher our primary focus is to empower students with overall development and to produce the best talent among the students. I joined this institution since 2020 and it was really a fruitful journey for me. I feel honored working with  such an eminent personality i.e. our Principal Shri Rameshwar Mengi ji.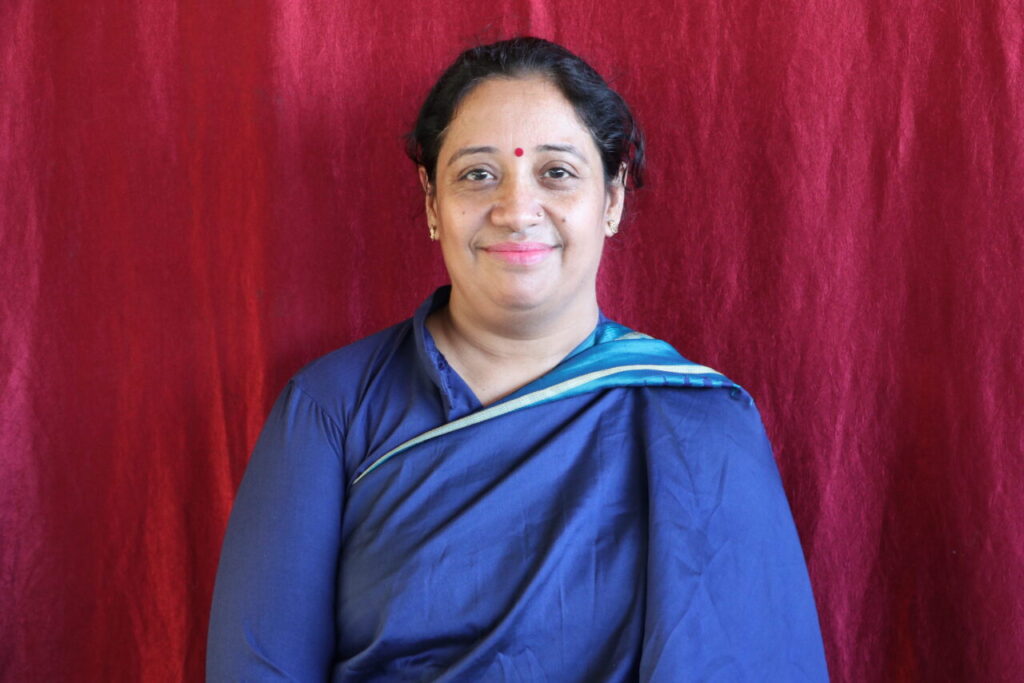 DESIGNATION: MIDDLE INCHARGE
SPECIALITY: HINDI AND S.ST
"A GOOD TEACHER CAN INSPIRE HOPE, IGNITE THE IMAGINATION AND INSTILL A LOVE OF LEARNING"
I believe that teaching is a noble profession. Teachers are facilitators  making things happen in the classroom and outside. I learn so many things during my journey of teaching in this institution. I feel happy and joy while spending  my time with my students. I am thankful to God to be a part of this institution and working with prominent and amazing personality Mr. Rameshwar Mengi ji.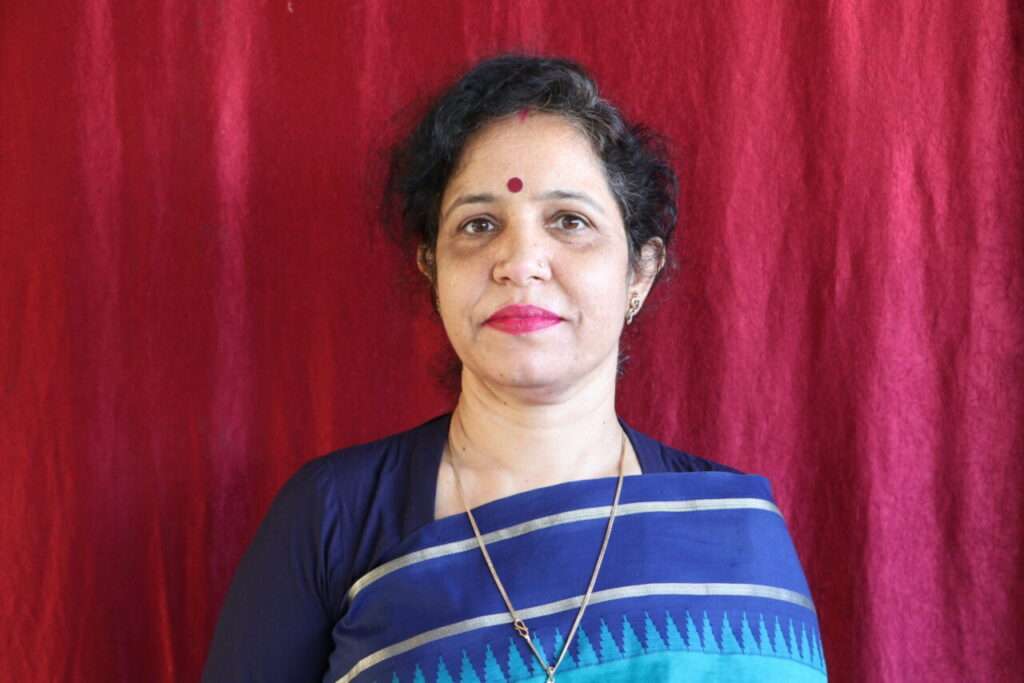 DESIGNATION: PRIMARY INCHARGE
Teaching is the royal road to learning and I am travelling on this road since 20 years and still each new day, I am learning new things. I have gained so much from this prestigious institution, our honorable principal sir, my ethical colleagues and my generous students. I look forward for teaching and learning everyday.
DESIGNATION:OFFICE INCHARGE
I am very thankful to worthy Principal sir for giving  me an opportunity to be a part  of school as an office incharge  where I come to learn and explore myself . I  learnt so many  things in this profession  from our worthy Principal  Sir.
DESIGNATION: CO-ORDINATOR (HIGH WING)
"A teacher is like a Burning  candle who burns himself to enlighter the others."
I had  joined this institution  since 2017. I want to express  my gratitude  for giving me an opportunity to explore  my self.
DESIGNATION: CO-ORDINATOR (MIDDLE WING)
"Good Teachers Know how to bring out the best in students."
I, Priya Gupta have been teaching in this esteemed institution for last 5 years. Here myself equipped with patience and curiosity to learn more. The school put relentless effort to bring excellence in students.
DESIGNATION: CO-ORDINATOR (PRIMARY WING)
" The duties of a teacher are neither few nor small, But they elevate the mind and give energy to the character"
Let me start by saying that I Believe "The Art of teaching is the art of assisting Discovery" .
As a teacher our primary focus is to holistic development of all the students with our focus on every aspect ranging from academics to sports and extra curricular activities. The true mark of Education is that it survives  When, What  has been  learned, is forgotten . This is only possible When a child Realizes full potential of his body , mind and spirit. 
DESIGNATION: CO-ORDINATOR ( PRE -PRIMARY WING)
"A TEACHER IS A COMPASS THAT ACTIVITIES THE MAGNETS OF    CURIOSITY, KNOWLEDGE & WISDOM" Teacher posses enormous impacts on the lives of the students he/ she taught. I love my job & I get a great sense of achievement from seeing my students develop & grow as individuals. I feel, this is my great fortune to be part of this institution & working with energetic and great personality MR. Rameshwar Mengi Ji.
| | | | |
| --- | --- | --- | --- |
| S.NO | NAME OF MENIAL STAFF | DATE OF JOINING | DESIGNATION |
| 1 | MRS. VANDANA DEVI | 26-04-2005 | MAID |
| 2 | MRS. VEENA DEVI | 07-09-2016 | MAID |
| 3 | MRS. ANURADHA | 10-10-2018 | MAID |
| 4 | MR. DEV RAM | 09-04-2001 | CHOWKIDAR |
| 5 | MR. DEVI DASS SHARMA | 21-03-2011 | DRIVER |
| 6 | MR. RAJESH KUMAR | 05-01-2015 | SECURITY GUARD |