SHIKSHA NIKETAN HIGH SCHOOL
GANDHI NAGAR JAMMU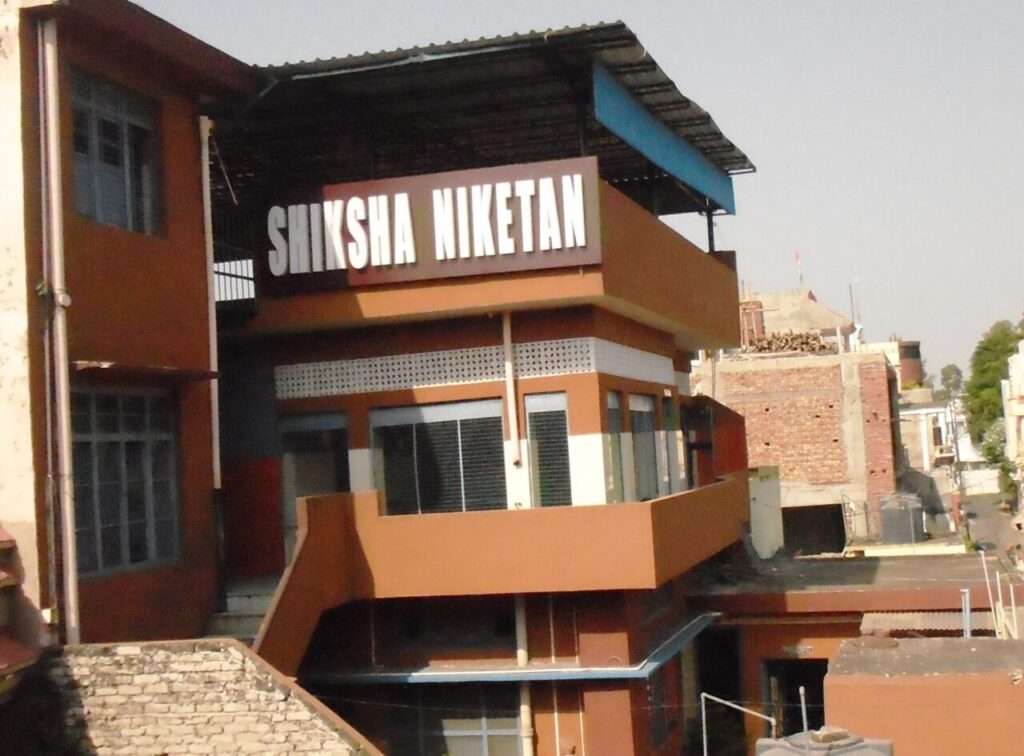 Shiksha Niketan High School
Gandhi Nagar Jammu
In our School 'Shiksha Niketan' we have many things to offer………
We offer your child
A safe, supportive, traditional environment. Each day begins with a Flag salute and a patriotic song.Individual attention and rigorous academic instruction.
Access to the latest technology-"rural" no longer means "Isolated".
The opportunity to be a valued member of a community where respect for others is the norm.
A very cleared and shared mission for the school is paramount which staff, students, parents and the community need.
Inspire our children to be passionate lifelong learners through a curriculum with pedagogical integrity which allows them to always enquire innovative and contribute in meaningful ways to society.
Our vision is to create responsible universal citizens who would be bright leaders of the 21st century laying a superior foundation through quality education.